What does it mean to elope?
According to Merriam Webster, to elope means "to run away secretly with the intention of getting married usually without parental consent".
The history of eloping is rooted in secretive affairs: a couple going against their families wishes to get married.
Luckily, recent generations have revived elopements with adventure + romance.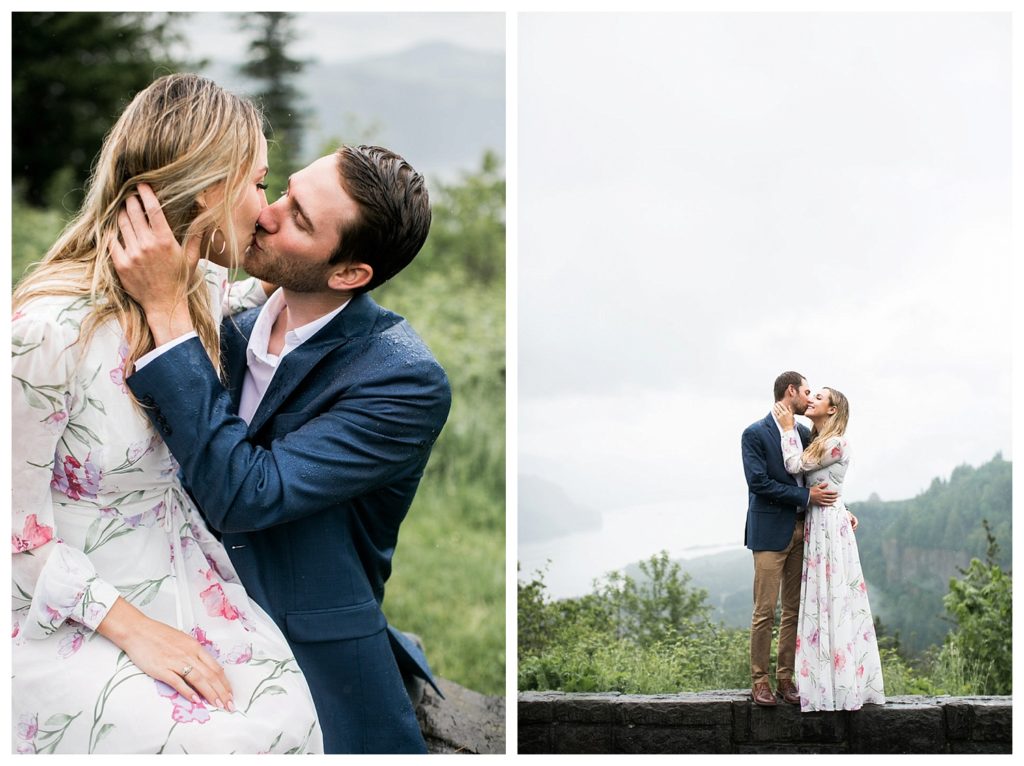 Eloping is no longer lonely, secretive or boring. It can be a sensible way to save money on your wedding and create a memorable experience with your future spouse.
Modern day couples can celebrate in knowing that "elope" now simply means to escape together and get married!
I would redefine elopement as in today's modern terms as: a couple who escapes to a beautiful destination to tie the knot in an intimate setting.
I absolutely love photographing traditional weddings. That being said, I have also found elopements to be emotionally moving, personalized and low stress.
Without further ado, here are 10 reasons to elope!
Elopements Require Less Planning
It goes without saying that wedding planning is a significant amount of work.
In contrast, you really only need 3 tings to elope: a stunning location, an officiant, and an amazing photographer! (Shameless plug!).
The rest of the planning is up to. You can hire a florist, splash out on your wedding dress, go on a luxurious honeymoon….or not! Long wedding day timelines and stressful budgeting are nonexistent with elopements.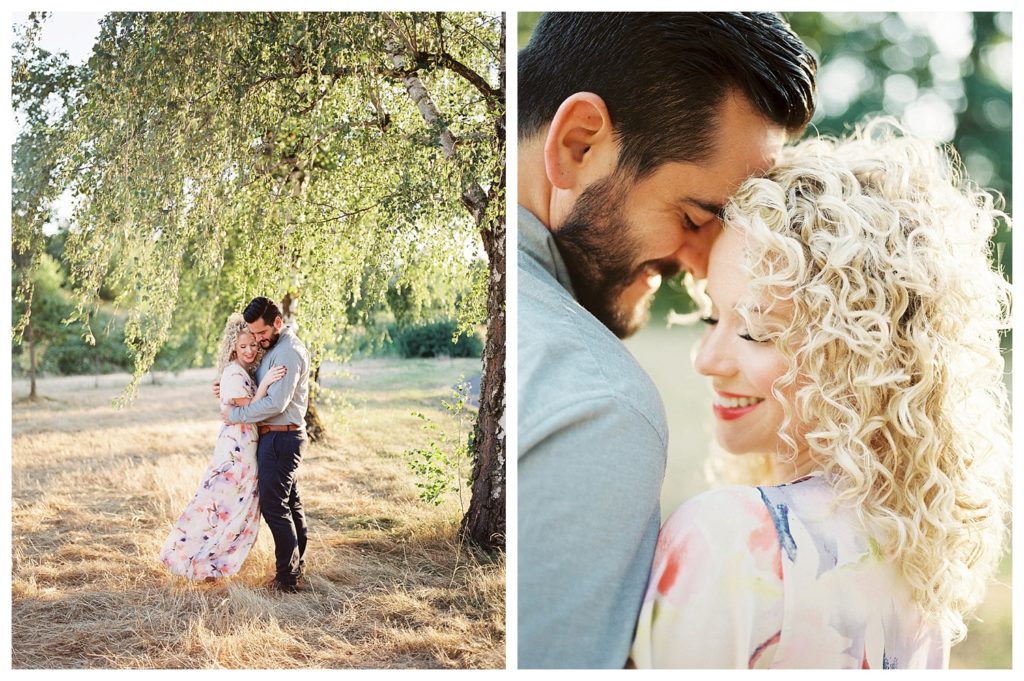 Elopements Are Less Stressful
Traditional wedding planning is a logistical feat, often requiring a professional wedding planner.
Elopements require significantly less planning involving fewer people, so the stress is reduced dramatically!
Because an elopement involves only the bride, groom, officiant and possibly a witness, your stress also goes down. The less people involved, the less complicated the event.
You Can Customize Your Elopement Location Easily
With traditional weddings you must choose a venue that accommodates your guests. When you are planning to elope, your options for location are seemingly endless.
Here are a few awesome Oregon elopement locations:

-The Oregon Coast (absolutely breath taking!)
-The Columbia River Gorge
-A hidden forest
-Alongside a gorgeous river
-A hidden snowy forest (like Mt Hood, Oregon).
-A private roof top
-The top of a beautiful hike with a beautiful overlook
You Have More Time For a Custom Photography Elopement Experience
On a wedding day, you are often squeezing bride and groom photos in between events of the day.
There is a lot to do during a traditional wedding: family and bridal party portraits, an involved reception, greeting hundreds of guests, and the list goes on.
When you elope, you have plenty of time to focus on a fun, relaxed customized photography experience.
Planning an Elopement Saves Money
The average cost of a wedding in the United States is $28,000- $33,000. Much of the cost of a wedding goes to the venue and feeding your guests.
With an elopement, your primary costs include your dress/grooms attire, and your photographer. You can add in extras from there, but you can laser focus your budget on what matters most to you.
In the end, you can save thousands by eloping!
An Elopement May Be More Memorable
With the stress, busyness and sheer number of people involved in a traditional wedding, you may find your memories of the actual day are a bit blurry.
When you elope you are able to focus completely on the experience and your spouse. This results in more clear memories of the event.
Avoid Covid Issues with Elopement!

It saddens me a bit to write this, but Covid has become a reality we have to deal with. When planning a traditional wedding during a pandemic, you may have to navigate safety measures, mask wearing, or even having your event canceled.
Many couples have opted to avoid the stress that pandemic wedding planning brings with a small wedding or elopement. The chances of having a small event or elopement canceled because of safety guidelines is almost nil, where as a big event may have to be re scheduled.
Elopements Provide an Adventure of a Lifetime
Elopements are anything but boring. You can plan to elope at an exotic location, climb a hilltop together, or adventure through an unknown city. The elopement event can actually feel like part of the honeymoon: a fun, relaxed adventure.
Eloping Allows You to Create Your Own Rules
By nature, tradition goes out the window when you elope. You get to decide exactly how simple you'd like your event to be, or you can add in a ton of personalized details. Use your creativity and personal preferences to plan your perfect elopement.
You Can Plan a Celebration With Friends and Family After You Elope
Planning an elopement but still want to celebrate with friends and family? If so, you can always plan to elope, then have a celebratory gathering at a later time.
You can share photos of your elopement with your guests and celebrate over a nice dinner (formal or informal). This gives you a relaxed approach to sharing your commitment with friends and family.
If the idea of eloping resonates with you, I'd love to photograph your adventure! I am available to photograph small weddings and elopements throughout the Northwest and may be available for your travel adventure. Please feel free to contact me here with all of your details!