"Life's biggest miracle is the gift of having life growing inside of you."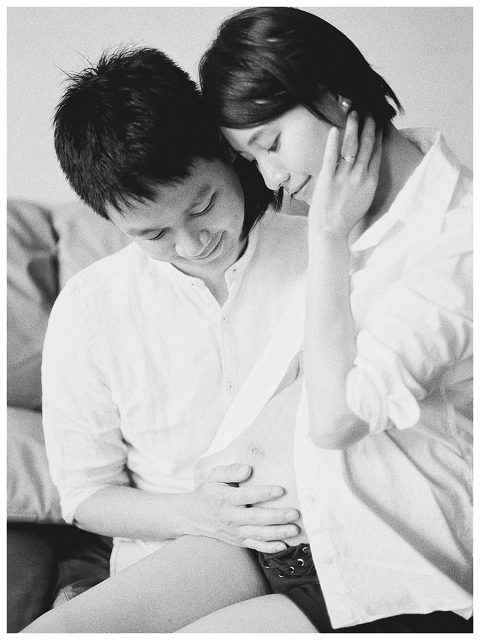 If you are reading this blog post and looking for maternity photography in the Portland, Oregon and surroundings areas, please feel free to contact me here or email jamie@jamieraephoto.com.
I love photographing women at all stages of their lives, but after having three children myself maternity photography has become even more of an honor!  Angel was stunning as an expecting mom and I so enjoyed photographing her nursery and the special touches she had in her home to document baby.
A few tips for preparing for your maternity photos:
-The ideal timing for maternity photos varies from mother to mother.  While some women love and enjoy being pregnant right up to the very end, for many women the last month can be exhausting… and they'd prefer not to be in front of the camera!  On average, around weeks 35 or 36 allow for lovely bump photos while allowing mom to still feel great and have energy.
-It's all about the light!  In home maternity sessions can be absolutely beautiful, and its all about finding the best light to work with.  Prior to your in home session I love to receive an email with a few iphone snaps of each room in your house.  The best light for this maternity session ended up being in the combined living/dining area.  While we still photographed in the nursery, we will able to get some luminous portraits in the main living area.
-For wardrobe, neutral or earthy colored clothing photographs beautifully.  Feel free to send your outfit ideas in advance!
-I allow for around two hours for maternity sessions.  This allows us time to change wardrobe and locations, stop for breaks and rest, and take out time finding the perfect light.  Prepare your spouse ahead of time for the time commitment, and maybe plan to grab dinner just the two of you after as a special treat.